E-books
Blocked book lessons will be open after login or registration.
Register now
LESSON 1:
THE BASICS OF FOREX TRADING
HIGH RISK WARNING:
Foreign exchange trading carries a high level of risk that may not be suitable for all investors. Leverage creates additional risk and loss exposure. Before you decide to trade foreign exchange, carefully consider your investment objectives, experience level, and risk tolerance.
You could lose some or all of your initial investment; do not invest money that you cannot afford to lose. Educate yourself on the risks associated with foreign exchange trading, and seek advice from an independent financial or tax advisor if you have any questions.
ADVISORY WARNING:
We provide references and links to selected blogs and other sources of economic and market information as an educational service to its clients and prospects and does not endorse the opinions or recommendations of the blogs or other sources of information. Clients and prospects are advised to carefully consider the opinions and analysis offered in the blogs or other information sources in the context of the client or prospect's individual analysis and decision making.
None of the blogs or other sources of information is to be considered as constituting a track record. Past performance is no guarantee of future results and we specifically advise clients and prospect to carefully review all claims and representations made by advisers, bloggers, money managers and system vendors before investing any funds or opening an account with any Forex dealer. Any news, opinions, research, data, or other information contained within this website is provided as general market commentary and does not constitute investment or trading advice.
We expressly disclaim any liability for any lost principal or profits without limitation which may arise directly or indirectly from the use of or reliance on such information. As with all such advisory services, past results are never a guarantee of future results.
What is Forex trading?
Forex trading or currency exchange as it relates to individual retail investors and investors refers to the trading of international currencies against one another in a worldwide, decentralized financial market that operates throughout the day, apart from weekends.
How does one profit from Forex trading?
Apparently, buy low and sell high is the trick here! The prices of currencies in the foreign exchange market often fluctuate; that is, rise and fall. As such, the profit potential comes from these changes in currency prices.
Online trading cuts out the need for intermediaries (such as banks). And, yes, it can be a very rewarding experience. But like any other business, you must be properly prepared. The most important preparation you must do for your trading business is get the proper training.
How does one start trading currencies?
If you wish to commence a career in Forex trading, you will have to register with a Forex brokerage firm and then deposit the amount you want to use in your trading account. Once you have completed the depositing process, you are ready to begin trading.
Since there are many trading arenas a person can choose to start trading in, making a proper choice through careful evaluation is necessary.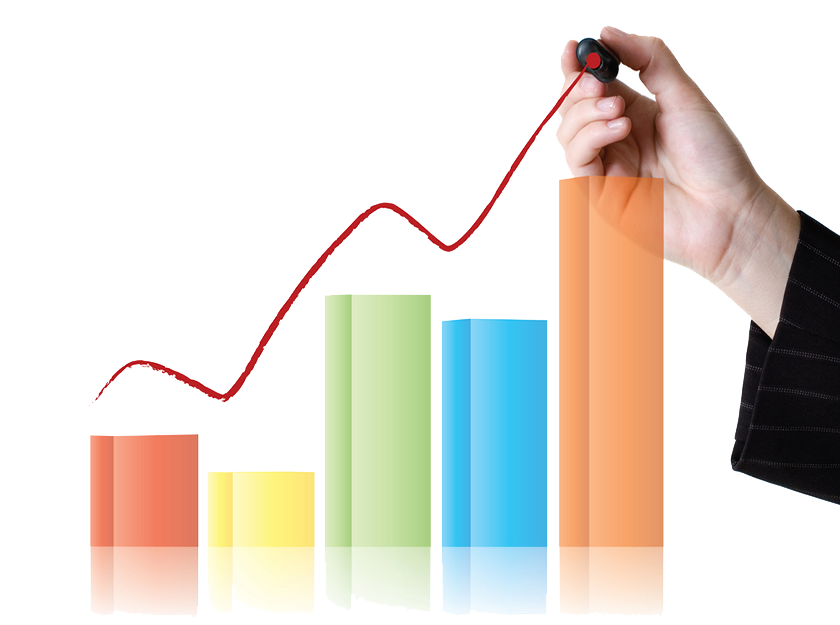 Advantages of online Forex trading
Simplicity
Online Forex trading has low barriers to entry, making it easily accessible to all traders with internet access. Traders can access the market 24 hours a day, from their desktop and mobile device.
Flexibility
With online trading, you are not limited to one market. You can trade Forex, indices and commodities. It's all available to you within the style of trading you choose to adopt.
Transparency
With online trading, there are no surprises. Since you have full control to monitor your trading status, you know how much you can lose and how much you can make. This let's you trade with ease and in a relaxed mode, which is the way you should always be when trading money.